An empowered Youth and excelling Sport, Arts and Recreation Industries by 2030
To deliver on it's mandate the Ministry is guided by the following priorities
Alert
International Youth Day 2022
12 August 2022
Hon. Kirsty Coventry
HON. MINISTER
Hon. T. Machakaire
DEPUTY MINISTER
Dr. Chitepo
PERMANENT SECRETARY
Youth Development Programs 
The goals of youth development programs is promote positive development, even when seeking to prevent problem behaviors. Youth development programs help youth navigate adolescence in healthy ways and pre- pare them for their future by fostering their positive development.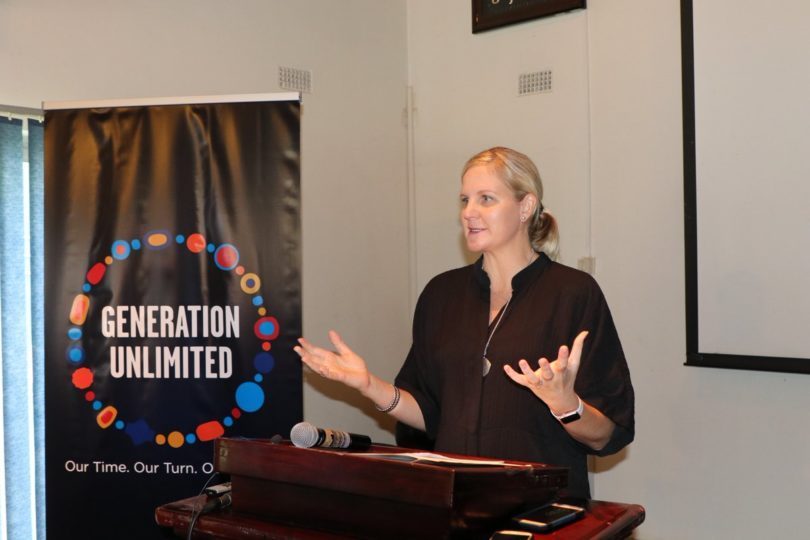 Government to avail youths with opportunities for development: Minister Kirsty Coventry
In celebrating the National Youth Day (NYD), the Government of Zimbabwe has promised to provide young people with vast opportunities to participate in national socio-economic development. In a statement, the Minister of Youth, Sports, Arts, and Recreation Dr. Kirsty Coventry said Government understands the needs of young people and on this day, it is of paramount importance to act accordingly on the needs of every youth.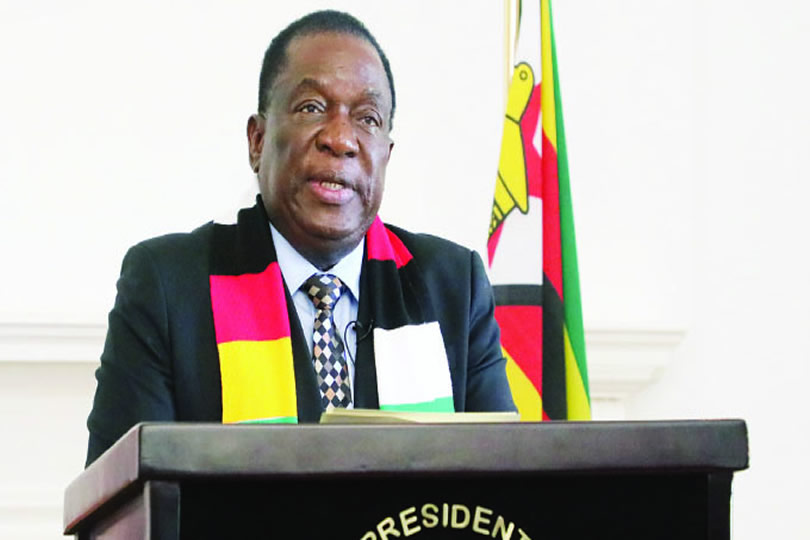 Ms LILIAN Mhlanga (28) from Insiza District is among 60 youths from Matebeleland South Province who have been awarded permits for 10 hectare A2 plots under the Presidential 10 hectaree Scheme, which seeks to empower youth people. This will enable Ms Mhlanga, who is a single mother, to explore her passion for farming. She started farming at a tender age while assisting her mother who was a member of Zhulube irrigation Scheme in Insiza.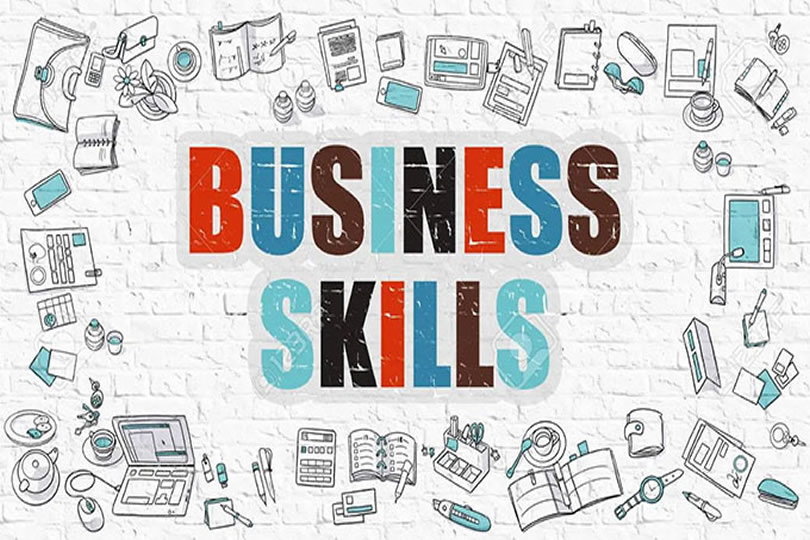 The Government has engaged youths in business with the Ministry of Youth, Sports, Arts and Recreation bringing in various players such as registrar of companies and Zimbabwe Revenue Authority (ZIMRA) to educate youths on business practices. The expo is geared at assisting youth entrepreneurs from the country's ten provinces to grow their business potential and tap into local and global trade markets.